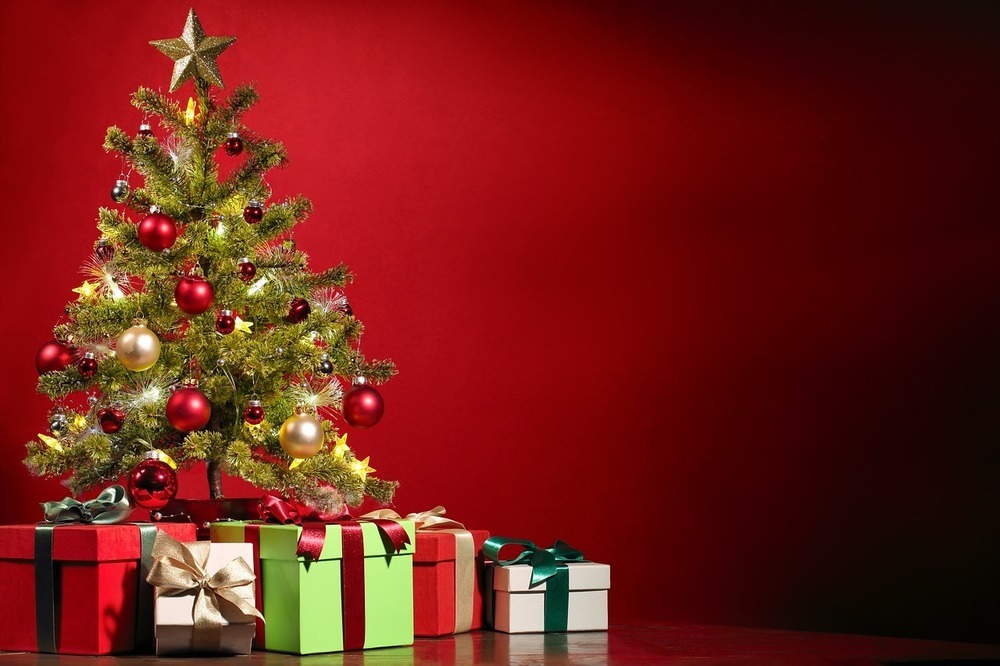 Generally, Christmas is seen as a time of indulgence, but it is also a time when people are taking a break from work and this downtime can be useful to focus on themselves and get a handle on bad habits that cast a shadow over everyday life. It's also a great time to build up to New Year's resolutions, so if you've decided to quit smoking in the New Year, making a start towards it at Christmas could not be easier.
If you are having a Christmas gathering with friends and family, the first thing to do is explain to them what you are trying to do so that you can get a little support. If any of them are smokers you can ask them not to smoke around you or even consider joining you in your pursuit of a healthier lifestyle.
Reducing the cravings
A good way to reduce the cravings is to opt for nicotine pouches like zyn instead. These help to deal with the immediate need for nicotine and as they come in a variety of flavors you won't easily get bored with them. Trying the zyn pouches means that you have several different flavors to try, test and distract yourself with. You could even ask friends and family to get you some as gifts.
This means that between Christmas and New Year you have a few days to move away from the need for a cigarette and get used to good alternatives. By the time that New Year arrives, making the decision not to smoke again will not seem so sudden or painful and you can look forward to a happy and healthy New Year.