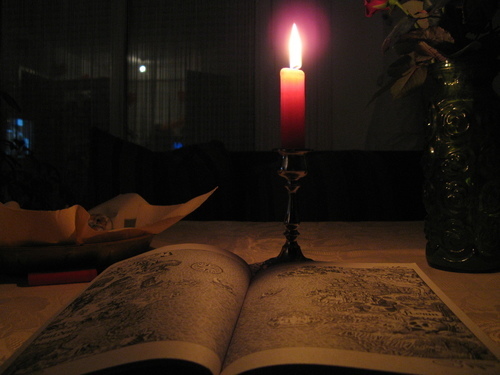 Christmas has always been a time when we celebrate with our loved ones. With the festive season approaching there are many ways to celebrate Christmas this year especially with the Covid-19 pandemic.
Go Cultural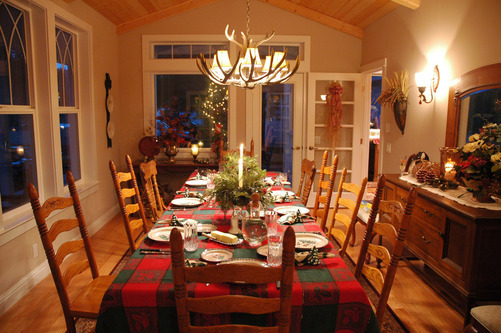 There are hundreds of cultures in the world with each celebrating Christmas in their way. Some traditions are weird while others are funny, making it a memorable experience if you want to celebrate Christmas uniquely. One can also consider some of the best wallpaper to decorate their dining and living rooms during the festive season.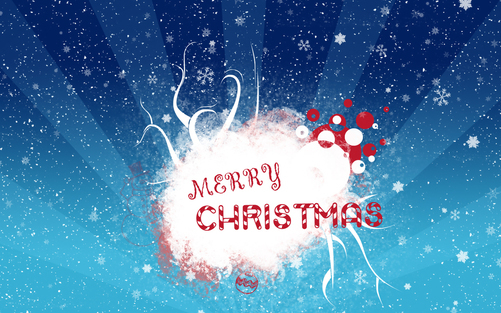 Choose a Different Meal
Christmas dinners are usually associated with turkey, ham or goose. If not organizing a culturally themed Christmas eve you can try another countries dish. This can be a difficult task, but you can look at some of the main Christmas dishes from all over the world.
Startarting the New Year
Many people make new years resolutions on January 1st. However, if serious about realizing your new year's goals, it's best to start a little bit earlier. This may include staring the new year a week earlier so that you can kickstart a new phase which will also enable you to adapt to the new norm.