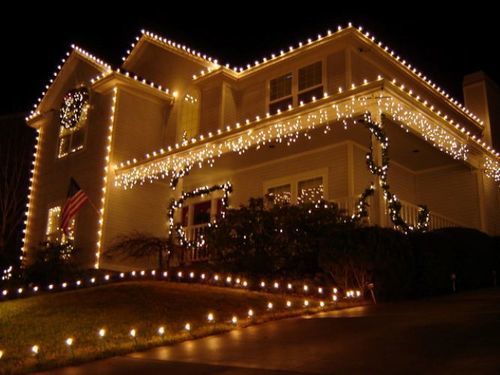 It seems it is never too early to start thinking about Christmas and decorations. It is better to take time and early Christmas planning is good for you emotionally as well. In addition to making the inside of your home as festive and inviting as possible, you should turn your eyes to the outside areas also.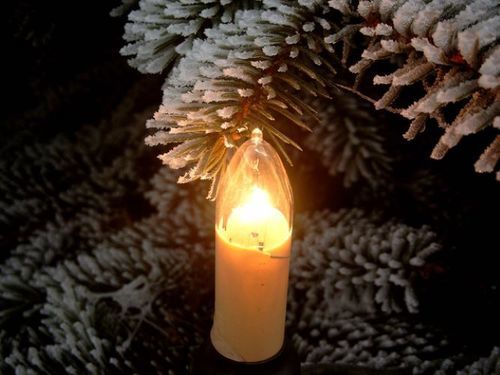 Go All Out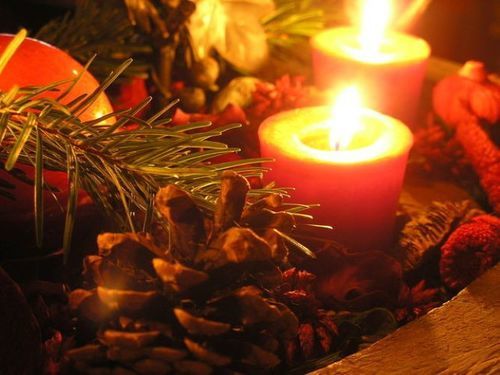 The current situation is effecting the way we celebrate our holidays. As people are spending more time at home just with the immediate family, the decorations are taking the center stage as we seek for enjoyment the beauty of our homes.
It is safer to congregate outdoor as many people are taking advantage of their outdoor patios and decks for entertaining. Lights and new plants are always elements that make a difference to your outside areas. This time you can also bring a bit of the indoors outdoors. Gather together all your favorite Christmas ornaments and other decorations and use them outside for a change. You can also make use of the nature and gather pine cones, spruce branches and logs to make the patio more welcoming.
Add New Pieces
It is also a good time to take a look at your patio furniture. Did the summer take its toll on your old pieces? Do they look worn out or are they hazardous to have your guests to sit on? You can add beautiful sun loungers and deck chairs and add some seasonal throws and pillows to increase the festive look. New deck furniture brings your deck up to date and also provides seating for your Christmas gatherings.
Enjoy the Outside Atmosphere
As most of the Christmas events might be cancelled this year we are required to use more our imagination to create the right atmosphere. Create a cozy outdoor lounge on your front yard that allows you to interact with neighbours passing by or enjoying outdoor activities across the street. Remember to also include those that cannot be present at your Christmas celebration. You can arrange your own Christmas caroling set-up at the newly furbished and decorated patio and post it to your loved ones.