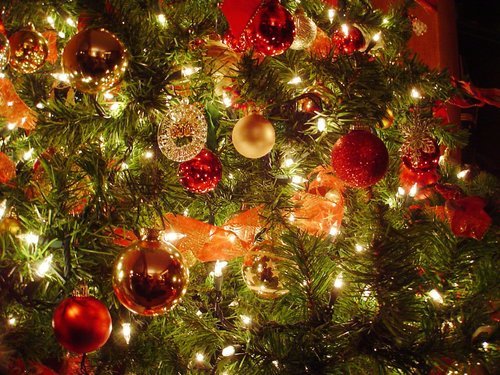 Christmas is undoubtedly seen as one of the most joyful times of the year. Unfortunately for some people, it can be an unpleasant time if they do not keep an eye on their health. There are several things to keep in mind to ensure that this festive season everyone stays as healthy as possible.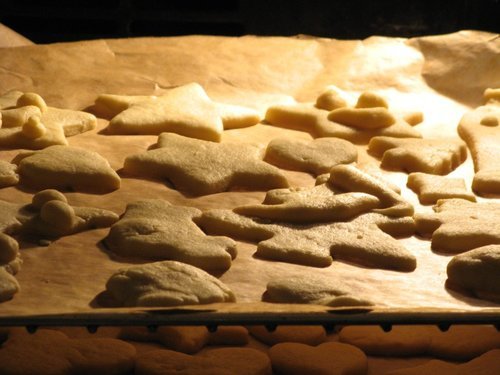 Don't Forget to Exercise
Christmas offers plenty of opportunities to chill out. This could include sitting down to watch seasonal TV or movies, doing crafts, wrapping presents, and eating Christmas dinner. Whilst this is undoubtedly the time of the year to relax, it is still vital that people regularly do cardio. This will ensure that they stay at an optimal BMI and maintain overall body health. For this reason, it is common for people to take Christmas walks.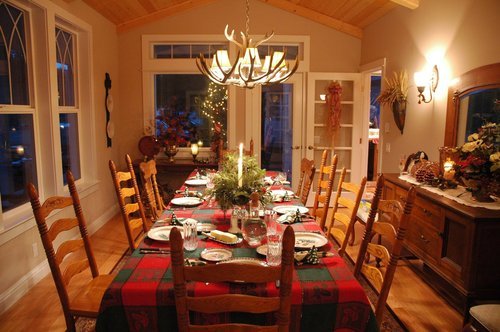 Be Aware of Osteoarthritis
Osteoarthritis is a fairly common condition which affects joints, making them feel stiff and painful. It is mostly seen in older individuals. People can consult the internet if they are looking for information on what causes osteoarthritis or they could talk to a GP. At Christmas time, osteoarthritis symptoms may develop or become more noticeable, due to the colder weather of winter.
Watch Your Blood Sugar Levels
At Christmas time, people are much more likely to indulge their sweet tooth. Shops will be selling a wide variety of candy. Advent calendars encourage individuals to eat chocolate daily throughout December. Christmas day itself tends to provide plenty of opportunities to eat sweet foods. This can be dangerous if people do not keep an eye on their blood sugar levels. In extreme cases, it could lead to the development of diabetes.
Look Out for Safety Hazards
There is also a large number of safety hazards to be aware of. Tree lights and modern toys could cause electric shocks. Lit candles quickly lead to fires. Small decorations may pose a choking hazard to younger people. It is wise to know all of the potential dangers in and around the house. That way, any accidents can be easily prevented from ever happening. Preparation and awareness are essential.