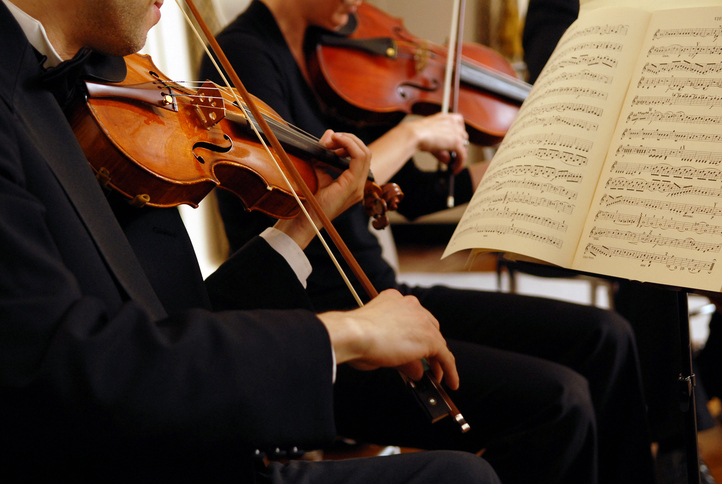 It is hardly Christmas if Christmas music is not playing everywhere. Each festive season we sing along to Christmas carols, but few of us know the actual origin of Christmas music. Thousands of years ago in Europe, pagans sang dance songs on Winter Solstice, which was the shortest day of the year. Winter Solstice was around December 22nd. Early Christians then continued the practice of singing songs during this period but sang Christian songs instead. The practice then evolved over the years, with Christians writing dozens of carols and performing musicals and plays, which embrace Christmas music.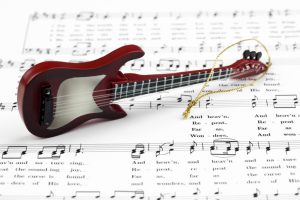 Musical Events And Promoting Musical Genres
A Christmas or New Year's Concert With The Vienna Philharmonic is one of the most well known musical events. The popularity of these concerts led Sony Classical into recording the concert and distributing it in CD form, as well as providing downloads for the concerts. The New Years concert is a tradition that began in 1941. and involves various orchestras performing over New Year or on the 31st of December. Over the years, different conductors have led the New Years concert and made it a tradition. The concert is now broadcast in over ninety countries globally. The aim of the concert is to inspire hope and peace as the year begins. The use of such musical events is popularising certain music genres, like Christmas classical music.
Travelling For Christmas and New Year's Concerts
Christmas and New Year's Concerts entice people from different places and countries to watch the performances. The spirit of Christmas is encompassed in Christmas music, making it easy for visitors from other locations or cultures to blend in on the festivities. Today, the tradition of Christmas hymns has spread across the world and some carols are now universally known. The New Years concert itself is a growing popular event and tradition in Vienna, that sees increasing interest with each passing year. By including people from different countries who now travel to such events, as well as using broadcasts, Christmas music and New Year's hymns have become a global event. If looking to share the Christmas music and festivities or some New Year's cheer in Vienna, check out http://avionero.com/ for your travelling solutions.