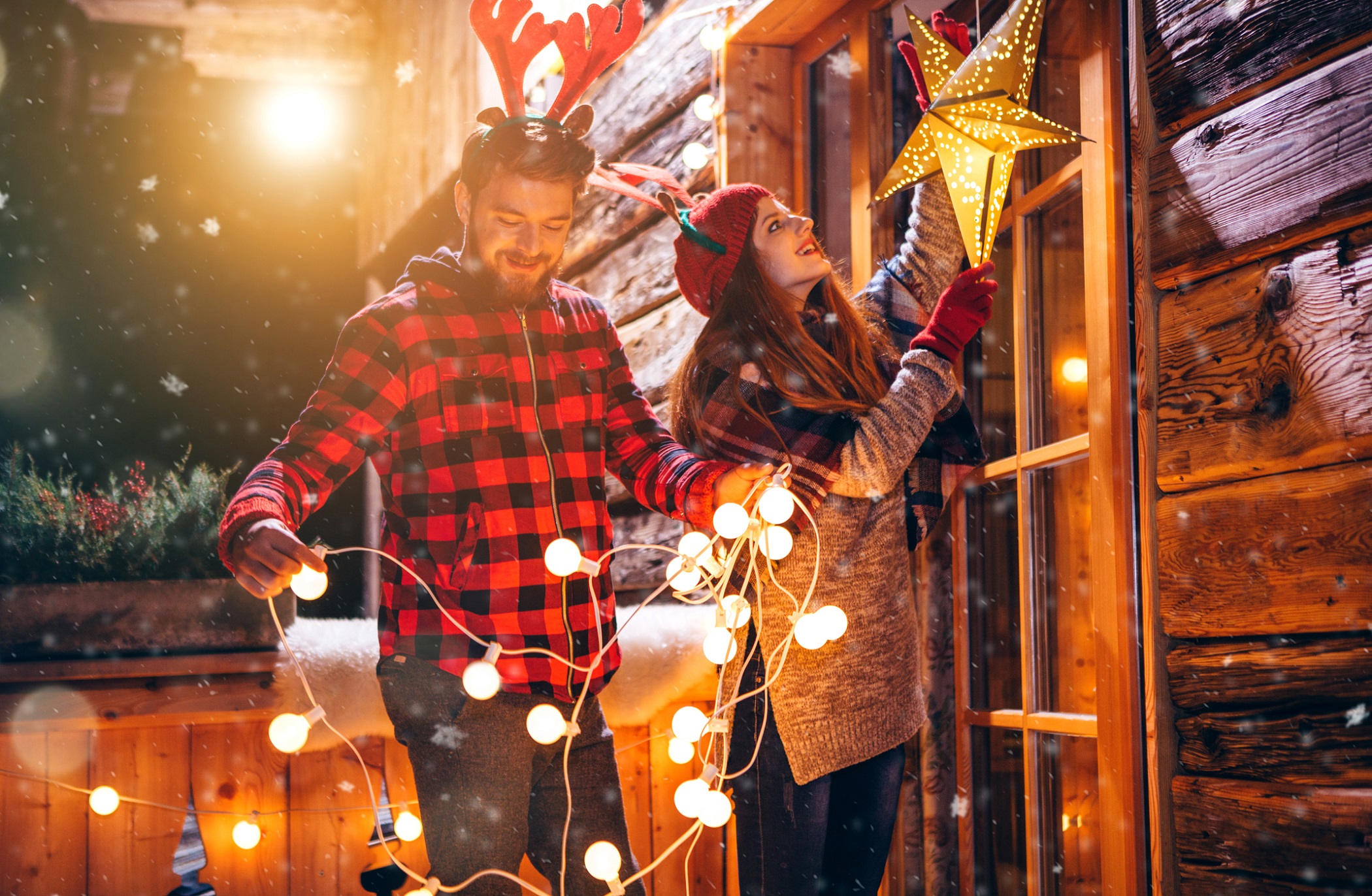 Planning Christmas decorations is quite a task. And even though it happens every year and we know when the actual holidays happen, it is easy to forget about some aspects, like the said decorations, in our day to day busy lives. So why not start planning ahead this year and already having a look at some Christmas ideas right now, before the holiday chaos kicks in?
This is the season to be… shopping!
As with everything in life – trends and fashions change. Christmas decorations are not immune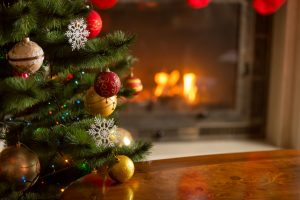 to those changes either. Each year a new colour or a new style of ornaments it the newest hit. If you want to be on trend and the envy of all relatives visiting during the holiday season, then go all out and buy new shiny things to bring out the holiday spirit. But wait a minute. when should the Chrismas decoration come down? Keep them as long as you want!
Old is gold
On the other hand, some prefer to stick to the trusted decorations that they have been using for years. Family ornaments, handed down from generation to generation can bring back memories and be quite a nice way to celebrate those, who are not among us anymore. If you are feeling slightly sentimental, why not pull out those angels grandma gave you years ago? You can always mix it up and add a few new things here and there. Check out Barnebys.com for some inspiration.