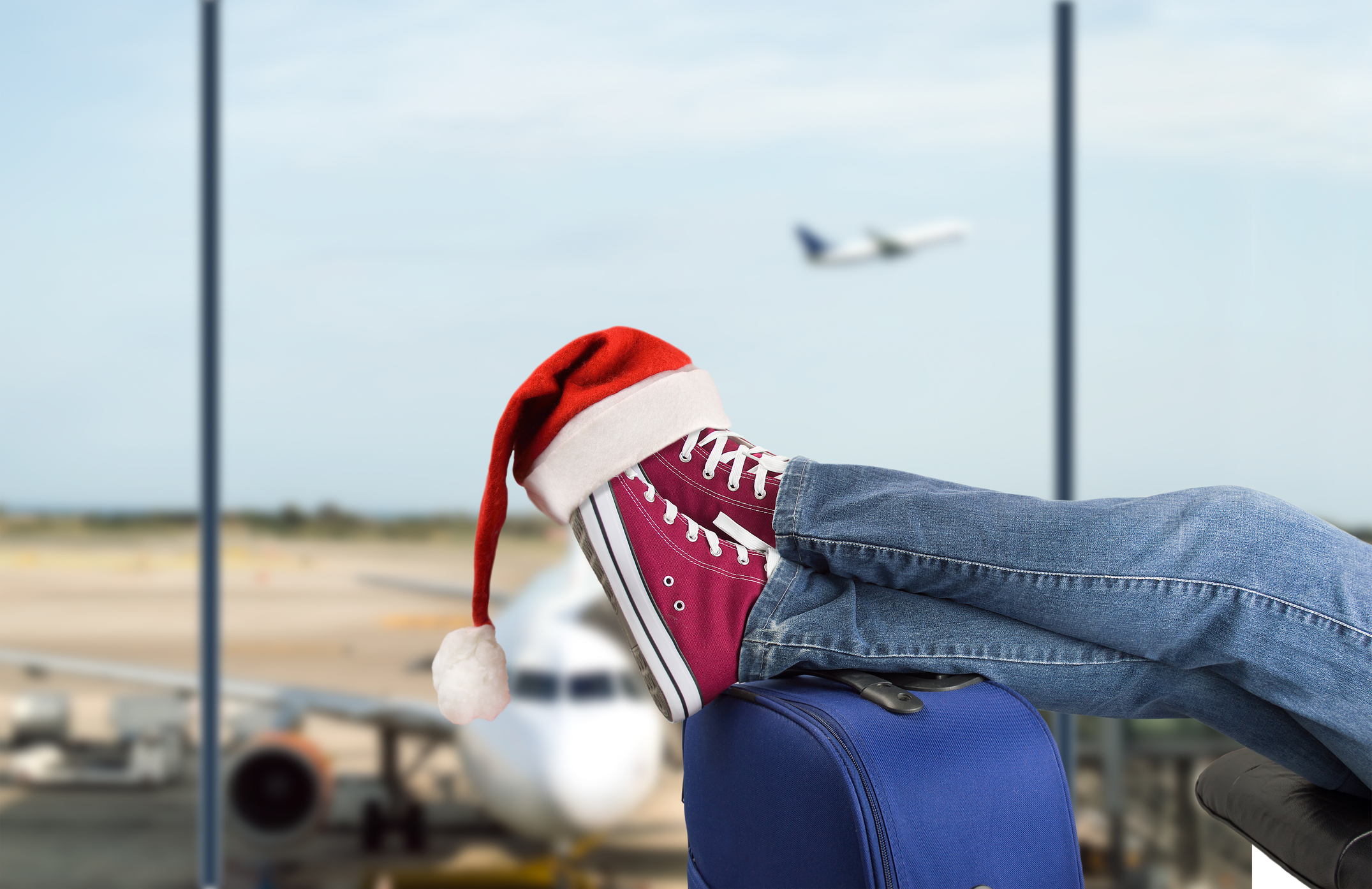 Not every family wants to spend Christmas at home and many like to take advantage of the extra time that the family has off from work and school to do a little bit of traveling during this time. For those that live in the cold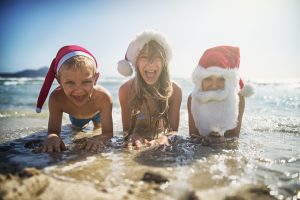 climates they often see this as a golden opportunity to head off to one of the warm sunny locations. There are many that are popular for doing this such as some of the warm States found throughout the US, or more exotic destinations like the Bahamas and Jamaica.
Then there are those that enjoy the cold weather and want to look for destinations where they can enjoy some outdoor winter sports. This is particularly true for those that are avid skiers.
No matter which type of destination one is looking for the Christmas season is an extremely busy one. This means that if there are desires to travel through the Christmas holidays that the bookings should be done early to avoid disappointment.
Also. it is a time of year where there can be some great travel deals and accommodation sales put in place and it is worth checking these out.