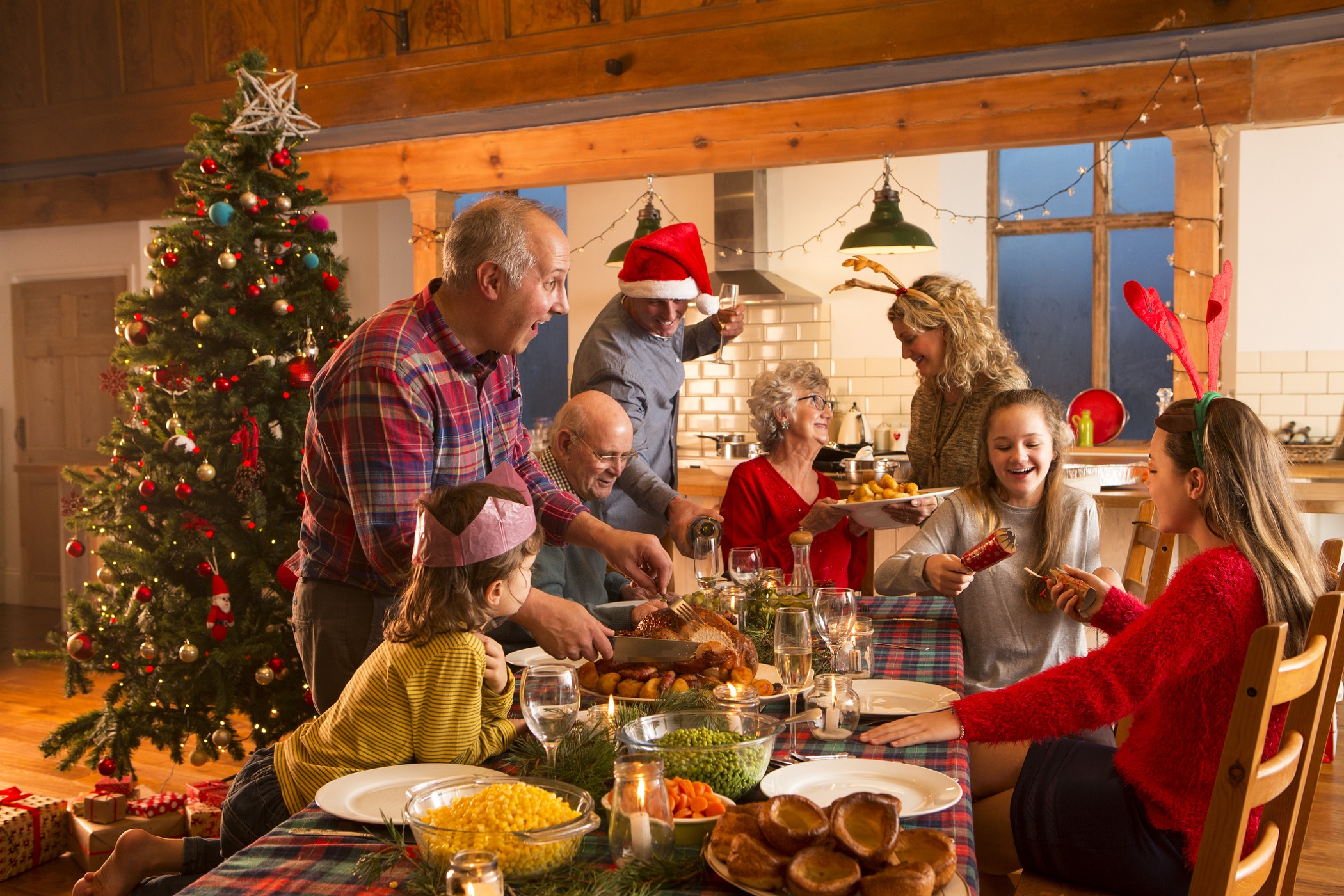 The Christmas season is meant to be one that is full of fun and festivities but it can also be a very stressful event. This can be avoided by following a few simple tips.
Time Management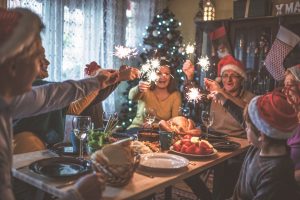 There are a lot of responsibilities that come at this time of year. Planning how to make the most of your time and using it properly will help to cut down on the Christmas stress. For example, shopping in the morning before going to work will help to beat a lot of the shoppers.
Don't Take on More Than You Can Handle
Make sure that you delegate your authority both at work and at home. If you are responsible for the Christmas work festivities make sure you get co-workers to help. At home, get the other family members to pitch in
Take Time to Relax
It shouldn't be all hustle and bustle during this season. Take some time out to treat yourself. Maybe plan on a dinner out with your special someone. Or treat yourself to a few hours at your local spa or beauty salon.